THE NATURAL RESERVES MONTERUFOLI-CASELLI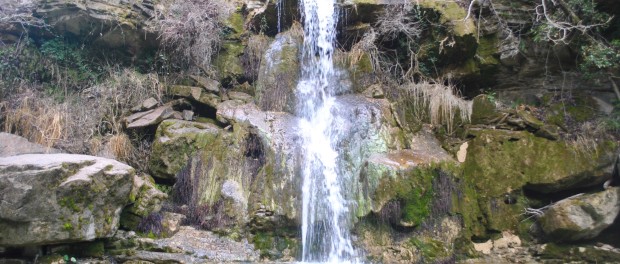 Inside the Natural Reserves of the Alta Val di Cecina, a beautiful itinerary for living a profound experience of nature to discover the hidden corners of these wood like Caselli's lake and farm, the cascades, didactic trails and mineral siti long the trails to go Querceto Castle.
---
NB: Possibility Bike Rent
at a trusted store
COMPULSORY RESERVATION
---
 Info:
TUSCANY LOVE BIKE
Tel.: 339.2100298
info@tuscanylovebike.it
Disclaimer
The owners and contributors of this site, while doing their best for the reliability of the information, do not accept any responsibility for omissions, errors, addresses of erroneous accommodations, events and any other information on this site. Also the Tuscany Love Bike staff is not responsible for accidents on suggested routes, including loss or damage to your bicycle and reserves the right to modify or update the website at any time without notice. Always follow our advice and suggestions. Thank you.